Hello, Functionally Fictional Readers!
Can you believe it's December? I can't believe Christmas is around the corner. I'm looking forward to decorating my house this weekend and hope I can squeeze in a holiday-themed book on my TBR list. It's time for me to talk about what I've been reading this month. I have been trying to read more than one book at a time, but it's challenging, especially when you have to do schoolwork, work on your own book, and many other things. I'm going to try to read two books this month so, I can be a little closer to my goal for the Goodreads book challenge. I have read fifteen books so far this year and have discovered some fantastic books!
WWW Wednesday is a weekly reading update hosted by Taking on a World of Words.
The Three Ws are:
What are you currently reading?
What did you recently finish reading?
What do you think you'll read next?
Here's what's going on in my book world this week:
What are you currently reading?
This week I plan on reading The Helm of Darkness by Kim Richardson and Five Feet Apart by Rachel Lippincott, Mikki Daughtry, and Tobias Iaconis.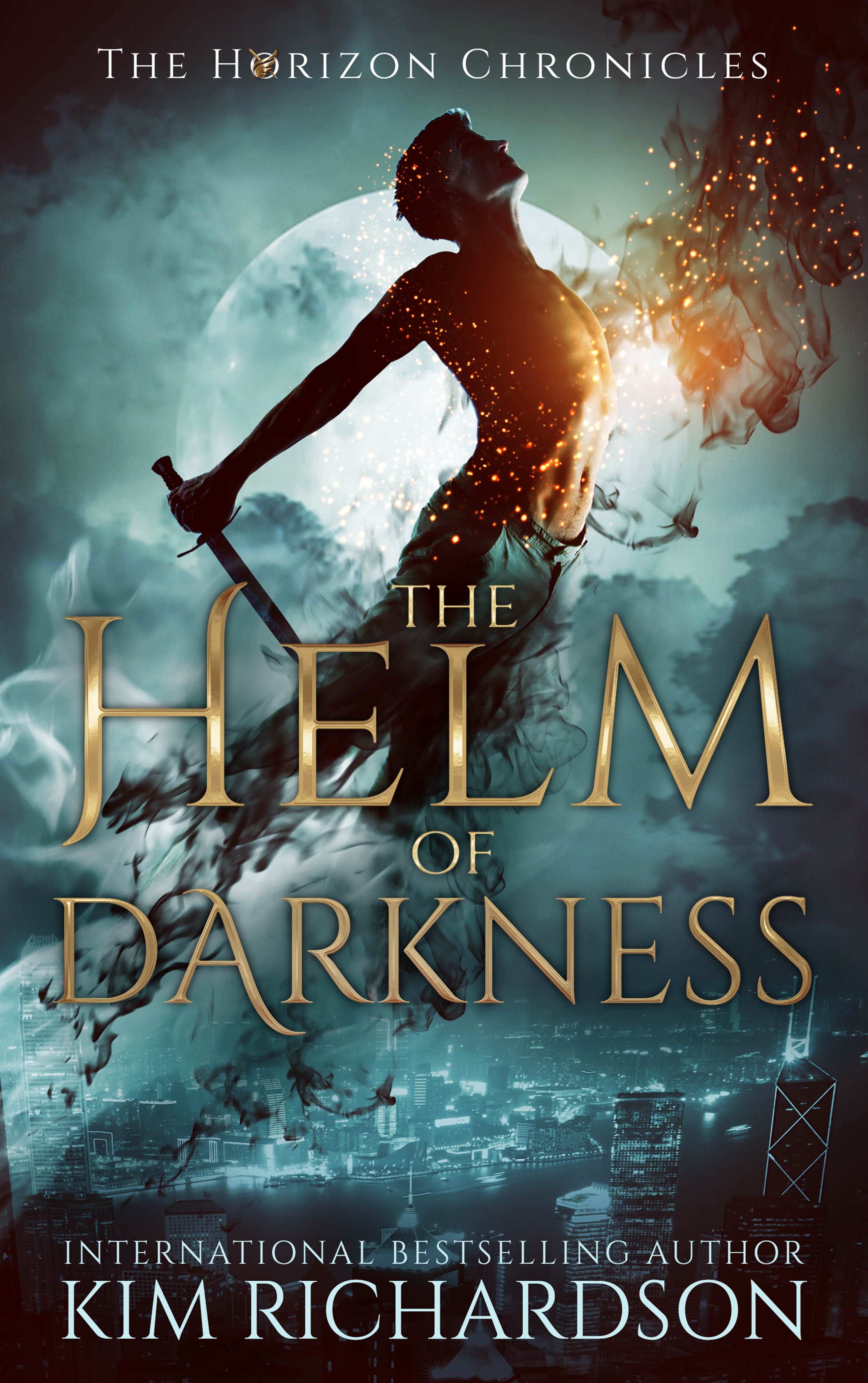 The Helm of Darkness is the second book in the Horizon Chronicles, which tells the story of a teenage girl named Alexa Dawson who dies of a terrible accident and becomes a guardian angel for the Legion. I will be publishing a full book review of the first book The Soul Thief later on this month, but this young adult fantasy series is remarkable.
Five Feet Apart is a young adult romance novel that features an epic love story between two people who face a chronic illness. I have wanted to read this book ever since my best friend showed me the movie trailer. We are fans of Cole Spouse, and I told her I must read the book before we see the movie together. I love reading the book before seeing the film because when I watch the movie, I can see how they took the words from the book and made it come alive.
What did you recently finish reading?
Yesterday, I finished reading Kim Richardson's The Soul Thief. I enjoyed reading this book very much. It kept me entertained until the very last word. The story is captivating and interesting, where sometimes I didn't want to turn my tablet off. I wanted to keep reading. The main protagonist, Alexa Dawson is a strong protagonist who faces many obstacles, but she is brave and determined to complete her missions as a guardian angel. I don't want to give to much away because I still have to write up my review, which will be coming soon, right here on Functionally Fictional.
What do you think you'll read next?
I have about fifty books on my TBR reading list, but the book I want to read the most is A Curse so Dark and Lonely by Brigid Kemmerer. My fellow book bloggers Cait Marie and Mariah Brown have told me so much about this book, and who doesn't love a classic twist on a fairy tale favorite. You can check out Mariah's review of A Curse so Dark and Lonely for more information about the book. I can't wait for my book to come in the mail, I just ordered it a few days ago.
What have you guys been reading? Have you read any of these? Do you like e-books, or do you prefer to read physical copies? Let me know in the comments.